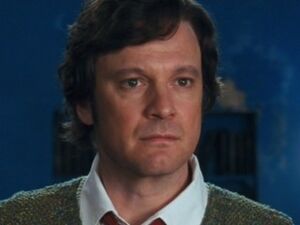 John Brown
is the father of the seven Brown children, but spends little time with them, as he has problems raising them alone since his wife died. Brown goes to the agency, but they turn him down. He works at a Funeral place  he is very protective over his children and is very willing and cares about them although he barely worries about them when they are up to mischeif.
He was under pressured that he doesn't find a new wife, the money will stop and the children will be seperated.
Personality
Edit
Cedric appears to have been a mentally disordered, but undoubtedly good individual. He has incredible difficulty in handling all seven children. He is cursed with a stammer that comes up on emotional occasions. This causes him to have a difficult relationship with his children.
Ad blocker interference detected!
Wikia is a free-to-use site that makes money from advertising. We have a modified experience for viewers using ad blockers

Wikia is not accessible if you've made further modifications. Remove the custom ad blocker rule(s) and the page will load as expected.